If you're still scrambling for that Christmas gift for that one person who is just too difficult to by for, we thought we'd throw some ideas your way. If you've been a good boy or girl (well done, no coal for you) and done all your Christmas shopping early, just treat this as a list for you to spend those fivers your Grandma, Auntie and Uncle gave you. So, here's some real Christmas treats…
T-Shirts/Prints from Sally Poore
With a host of awesome designs, there's a few tees worth checking out. The 'Girl Gang' one, and the 'Newcastle Is My Boyfriend' are great choices. For any residents of Newcastle or Gateshead, there's a couple of prints worth picking up too.
Quirky Homeware from Kota Designs
Not long open in Grainger Market, there's all manner of interesting homeware to seek out to keep any house looking lovely long after the decorations have come down.
Terrariums from Hoes And Ditches
Billed as a world in a jar, this is an ideal gift that's quirky and memorable, and you can guarantee few others will have thought of.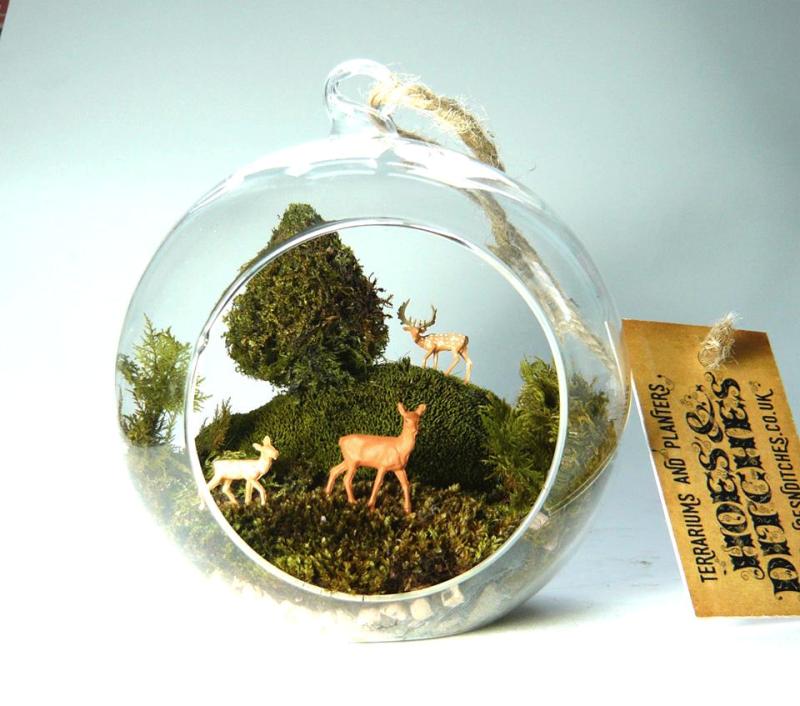 Book from Lee Kyle
One of our favourite comedians Lee Kyle released his first book this year, and the paperback version is available online. Telling the tales of his days as a professional Wrestler, Spandex Ballet is a riveting and immensely funny read, and will satisfy almost all fans of comedy or wrestling.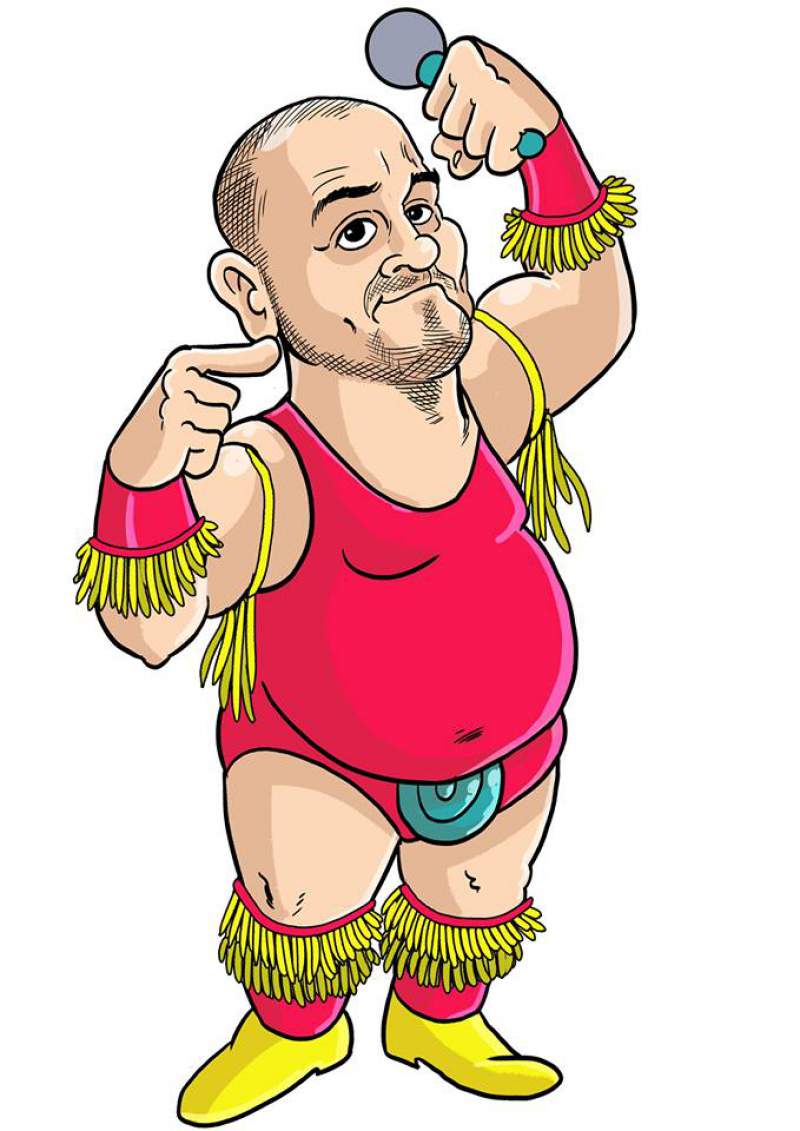 Drinks from Coppers At Gosforth
I'm sure that new advert with Helen Mirren has scared us into only drinking in moderation this year, so every drink should be a well earned tasty one, and there's lots to choose from here. A knowledgeable staff will make sure you find the right beverage for whoever you're shopping for.
Soaps from Oakwood Soaparie
Well, you can't go wrong with soaps, can you?