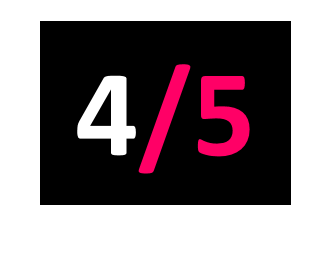 PNKSLM
Released: 19.01.18
From her anti-slick DIY electro punk to her name, everything about ShitKid epitomises a certain collective mood of modern youth. Her latest release This Is It is a collection of six tracks of various emotions, various degrees of vulnerability, all drenched in self-aware eyebrow-arching sardonicism.
From the joy of Spring Theory to the dismissiveness of All My Fears as she sings "please be gentle with me, I'm not as tough as I seem", her instrumentation and vocal distortion act as the sonic equivalent of an Instagram filter to the emotions she expresses.
Overall, a darker yet more coherent collection of tracks than her previous releases, This Is It shows yet another side to ShitKid's impossibly cool creativity.