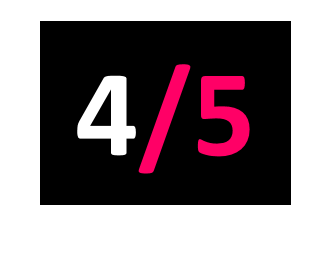 Bella Union
Released: 19.01.18
The partnership of Giorgos Xylouris and Jim White is a consistently fascinating one. As Xylouris White they manage to blend traditional Greek folk music with progressive post rock. Previous albums Goat and Black Peak merely forged the duo's musical symbiosis, but third effort, Mother, develops their exploratory instincts and child-like curiosity even further.
Much like its maternal title, Mother is often delicate and caring, yet there's always something lurking beneath. Gaps between tracks like Achilles and Only Love for example couldn't be wider. The former taking its time to unearth its improvised beauty and the latter dancing inside a hurricane of frantic lute flurries, growling vocals and driving free-formed rhythms.
Mother is another baffling brain exercise, but one that's definitely worth the challenge.