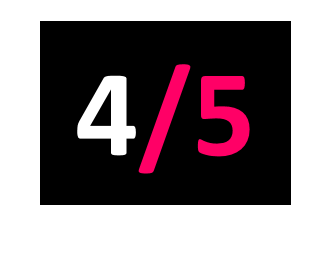 Bar/None Records
Released: 24.07.20
A masterclass in attention to detail, LA-via-Brazil musician Samira Winter debuts her melodic album Endless Space (Between You & I), creating a hypnotic trip of fairytale surrealism that sets her blend of dream pop and distorted American punk leagues apart from her contemporaries.
Mixed with a fusion of sonic influences, the album introspectively spotlights her esoteric world and experimentation with nature. The otherworldly title track blends together time lapsed wildlife scenes, echoed distortion and trilling arpeggio to produce a surreal aesthetic, whilst lead single Say fuses delicate waves of soft synth psych pop with tight drum and bass loops.
Endless Space… sees Winter truly arrive. Fashioning a technicolour daydream in aural form from start to finish.