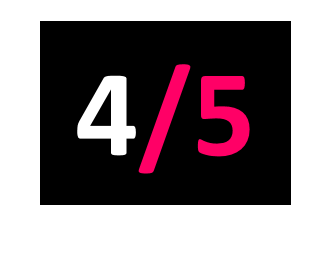 Fat Possum
Released: 16.07.21
Hideaway is the Wavves you know, only crisper — refreshed even, after four years since their last project.
Sonically, this record is immaculate, but don't get it twisted. The lo-fi/punchy garage rock that brought them to the dance has stuck around, this time buoyed by feelings of restlessness.
These anxious anthems are relatable, as they grapple with the doom and despair that comes with getting older in a chaotic world.
Deep-end lyrics on songs like Sinking Feeling and The Blame stick with you. Still, Nathan Williams does a stand-up job in keeping the lights on, no matter how dark it gets. Tip: listen to Hideaway at the beach as dusk settles in. Trust me, you'll get it.