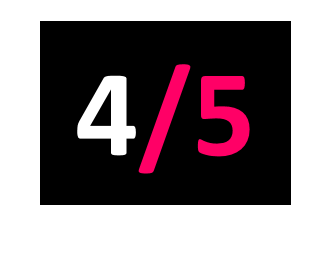 UMC/Island Records
Released: 01.02.19
70's ska legends The Specials are back with their first full studio album in 38 years. After almost four decades and 20+ changes to the band's original line-up, it seems obvious that their sound will have evolved over time.
The 10-track album kicks off with two jazzy-funk cuts Black Skin Blue Eyed Boys and B.L.M; both defined by whammied guitar riffs, funky bass groves and messages of racial equality. The 'funk' vibe is dropped for the rest of the album, in favour of a more classically Specials ska-bop sound. However, the political themes are constant throughout.
The Specials have boldly come back with an album that shouts for what they believe in, fighting for equality and an end to the increasing violence in the UK.