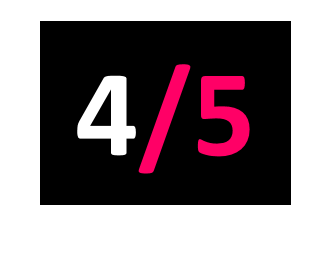 Bird Dog Recordings
Released: 07.02.20
Irish folk duo The Lost Brothers return with After The Fire The Rain.
This album is charming, half the tracks make me feel like snuggling up on the sofa on a dark winter's night. The other half should be soundtracking your long journey across America's wilderness whilst pretending to be a cowboy.
There's some beautiful instrumentals here that absolutely belong on a film soundtrack, Ash Wednesday's atmospheric whistling surely needs to accompany a lone rider as he heads out across the dusty plains.
After The Fire with pounding tempo, harmonies and brass outro is a stand out track, driving the album forward and onto the sorrowful Venus where the singer curses his "blind faith".
After The Rain is uplifting and feels like a natural ending to the album, you can almost feel the grey rain clouds melting away. Glens of Gortin sneaks on at the end like a lovely little digestif.