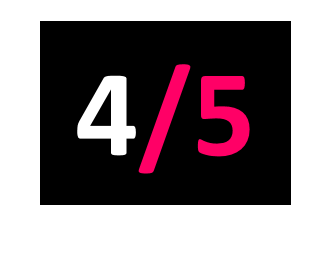 Run On Records
Released: 30.04.21
If ever an album provided value for money, The Coral's 10th studio release, Coral Island, is it. Providing 24 new tracks, including a handful of brief, spoken-word interludes, this is the warm weather, easy listening we've been waiting for.
There's something distinctly 70s summer about The Coral, and Welcome To Coral Island heightens that appeal further; you could be forgiven for mistaking smooth ballad Mist On The River for a Moody Blues classic. Likewise, this listener's pick of the bunch, The Calico Girl, sounds like it's straight out of Sir Paul McCartney's song book.
A collection of feel-good hits to sip your summer cocktail to. Sit back, relax and remember better times.