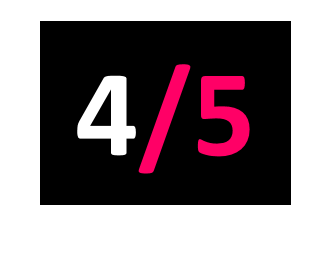 Impulse!
Released: 06.12.19
Acting as a companion piece to 2019's Trust In The Lifeforce Of The Deep Mystery, The Afterlife is a more concise offering from experimental jazz trio The Comet Is Coming. Although shorter in length, the album still manages to traverse the many different regions of their shape shifting sound.
They are at their apocalyptic best on the album opener All That Matters Is The Moments, an almost eight-minute epic that builds to a cacophony of rumbling drum patterns and whirling sax solos. The second track sees the trio fall back down to earth with something far smoother, whilst Lifeforce Pt. 2 celebrates the groovier electronic inspired rhythms of their sound.
The Afterlife is another definite hit for Hutchings and co.; versatile, strange and really rather good.