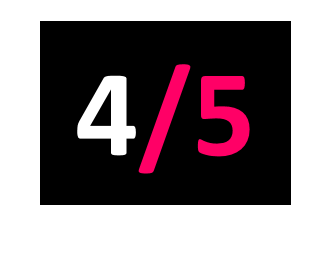 Beard of Zeus
Released: 10.07.20
Manchester-based heavy rock band Ten Foot Wizard release their third groove-infused album Get Out Of Your Mind.
Combining elements of punk, metal, blues, funk and psych, alongside the bands signature no nonsense attitude, their explosive new album paints a fuzzed-up journey of debauchery and rhythm.
Heavy riffs and a sexy flow are elevated by the deep-toned vocals and monastic growls of front-man Gary Hawkins throughout, whilst Snarky Puppy's keyboardist Justin Stanton appears on the final track King Shit Of Fuck Mountain, an eight minute epic record of funky sonic beats and pace-shifting psychedelic energy.