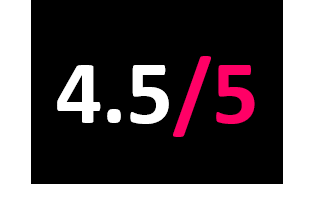 Island Records
Released: 26.05.23
With most bands' 25th album release you could rightly be trepidatious of a slow and easy walk down memory lane, but Sparks aren't like most bands.

Kicking off with the electronic buzz of lead single The Girl Is Crying In Her Latte, this record is a genre-hopping mission statement from a band sounding more vital than ever. Back on Island Records and feeling bolstered by Edgar Wright's recent rock-doc, the brothers deliver an album that effortlessly moves from humour to heart, with dancefloor-filling art pop sensibilities to engrossing musical experimentation, all packed with the quirks and charm fans have come to expect and love.
As if there was ever any doubt, the Russel and Ronaissance is real.