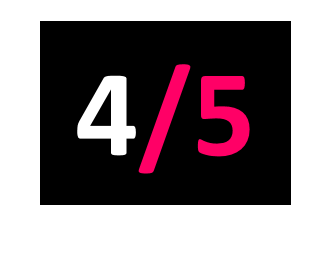 Heavenly Recordings
Released: 20.10.23
Celebrated angular indie guitar band Pip Blom have pushed out in a whole new direction for their third album, Bobbie. Out go most of the guitars and in come the synths and programming.
Also, occupying the inbox are striking collaborations with Franz Ferdinand's Alex Kapranos in prime baritone mode for Is This Love? Pip's partner and Personal Trainer lead, Willem Smit, joins Pip on vocals on Kiss Me By The Candlelight. Finally, celebrated producer Dave McCracken helps sculpt song scripts into honed lyrics as co-writer as well as album producer. But none of the joyful pop essence has been in any way lost or watered down. Pip's voice is golden.
The songs leap out from your device. Pip Blom are as infectious as ever.