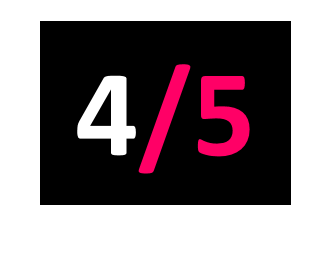 CRC Records
Released: 07.12.18
There hasn't been a decent pop/soft rock band on the scene for a good while so it's about time that Night Flight appeared on my radar. I promise they'll be your next guilty pleasure.
With hints of Paolo Nutini and The Script, Night Flight's debut album is a stunning collection of delicate, romantically-charged tracks. Packed full of soaring instrumentals that swirl around frontman Sam Holmes' silky crooning, you'll be weak at the knees by the time the tenth track finishes.
There's some cracking lyrics that you can imagine lighters being held aloft to in arenas, notably Parade and Amsterdam, so give it a listen and fall in love.