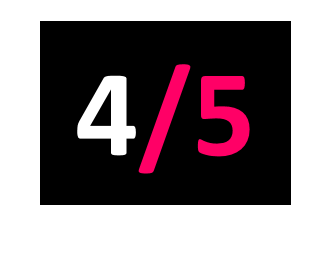 Released: 10.03.17
https://live.lauramarling.com/
English folk songstress Laura Marling has set a high standard over the course of her five previous records and this doesn't disappoint. After the false start of the brooding jazz number Soothing, the record gets going with the lush swirling strings and country folk of The Valley.
The soulful Wildfire recalls The Delines' bewitching Amy Boone and pulls no punches. Wild Once is a finger-picking recollection of youthful days delivered in an over-pronounced English accent, stepping away from the Americana that occasionally glosses the album.
There's no need for retrospection though. Semper Femina is full of life and it's 'always a woman' message is both apt for the times we're living in and for an artist going from strength to strength.