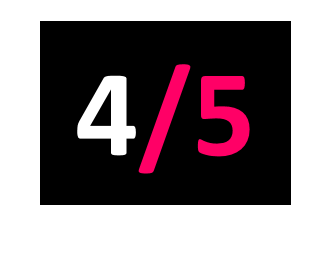 Bloodshot Records
Released: 09.11.18
Laura Jane Grace's lyrics have always taken her listeners on a journey. The Against Me! musician's debut record with The Devouring Mothers is no exception. In one part attributed to the artists that have inspired her over the course of her life and two parts extra-terrestrial mixtape, Brought to Rot's tracks take you crashing back to your friend's basement in 1999, listening to risque pop-punk on a miniature boombox with a stolen bottle of White Shite to share between six of you.
Capturing every thought, every feeling of those teen years from the comforting rasp of Grace's understanding. Reality Bites understands you, Amsterdam Hotel Room and its high-end guitar isolates and connects; I Hate Chicago is a hit, and the slushy Manic Depression is the shotgun reality of what's to come: that you never grow out of feeling.
When hurt becomes love and pain is happiness, Brought to Rot will be there with warm and empathic hands.