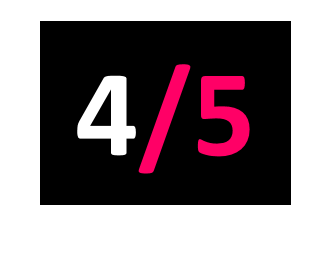 City Slang
Released: 04.11.16
(Image by Elise Tyler)
Lambchop are a band with an immediately recognisable sound – Kurt Wagner's lush baritone hovering over country and soul indebted arrangements, almost always set to a notably relaxed tempo – but this isn't to say that they've ever fallen into the trap of repeating themselves. Be it the minimalist chamber music of Is A Woman, the lo-fi cabaret of How I Quit Smoking or the acoustic-driven OH (Ohio), Wagner's long-running project has always known when to shift their focus.
Arriving four years after the magnificent, beautiful Mr M though, FLOTUS marks their biggest shift to date. Embracing a whole host of new electronic arrangements and sounds new to the band, FLOTUS (here a backronym of For Love Often Turns Us Still) is the sound of a veteran act still searching for new modes of expression and coming up trumps.
Bookended by two quarter-hour epics, this lengthy work finds Lambchop slowly but surely steering themselves towards a new future. Opener In Care Of 8675309 ushers the listener in with the kind of Nashville-meets-Motown fusion that will be familiar to long-time Lambchop fans, but here Wagner's voice finds itself warped and cloaked in layers of vocoder, the arrangement slowly peeling itself back to reveal the spectral ambience going on beneath.
The vocoder turns out to be the MVP for this incarnation of Lambchop: whilst not as extreme as Justin Vernon's use of it on the recent Bon Iver album, on tracks like the sci-fi lounge of Old Masters and the jittering groove of Harbour Country, Wagner's new toy becomes the driving force in this latest reinvention for the band. As FLOTUS bids farewell with the stunning, multi-part electronic suite The Hustle, Lambchop is set firmly along the road towards unknown destinations.
As ever, it'll be a joy to find out where they go next.