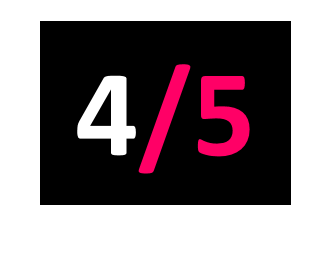 Kwaidan Records
Released: 19.01.18
Agnès Gayraud sings of serpents. A hooky bassline coils along her voice, then winds away in a muscular funky lick. It's super-intelligent indie pop, the cohesion of phonic/philosophic experience sitting neatly opposite the snake's forked tongue.
The 'forking' image is important, exploring the split in modern France between 'chansons-à-textes' ('literary' song-writing) and 'variété' (lighter popular music). Sounds difficult, but Gayraud has written a PhD on Theodor Adorno, so we're in good hands. This record brilliantly cuts together epic-poetry and groove. Like Stereolab swallowed a copy of Chanson-de-Roland whole.
Some moments have the throaty ululations and luxuriant sweeps of Kate Bush's campest balladry, while others have a delicate choral authority. But every moment of Triomphe's punchy dream-pop is an unsettling yet beautiful moment of embodied human living.