Ribbon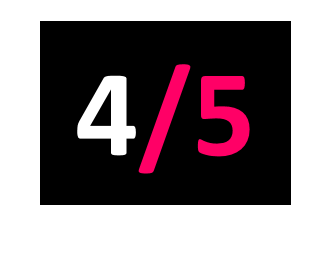 Released: 27.10.17
Opening with apocalyptically lyrical homage to the catchy synths and programmed beats that have become so synonymous with 80s music, John Maus' Screen Memories lives up to its title. At once painting dramatic, cinematic soundscapes and inspiring pure nostalgia it oozes Maus' signature frank existentialism.
However the album is contrastingly effervescent and disparaging; the deep baritone vocals echoing in the background and magical synth arpeggios of songs like Touchdown and The Combine, dance over a bass line that drips cheesy horror movie suspense.
The album has the feel of one of those trippy, day-dream sequences in blockbusters, the character slipping in and out of their reverie to the ethereal sound of wind chimes…in a really, really good way.