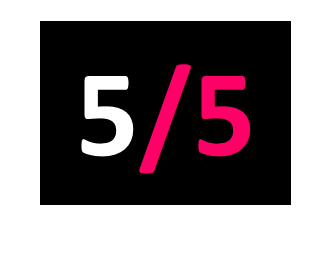 4AD
Released: 11.03.22
Image: Jenny Hval by Jenny Berger Myhre
It's a struggle to think of an artist who has managed to be as consistently bold, intelligent and brilliant as Jenny Hval has been over the last decade: over a succession of solo albums, collaborative projects and novels (the recently released translation of her third novel, Girls Against God, cannot be recommended highly enough), she has established herself as a peerless investigation of emotional space and chronicler of the modern world.
For her 4AD debut Classic Objects, Hval continues to push at both extremes of the art pop spectrum to wondrous results, pursuing both the increasingly luscious textures of works like The Long Sleep and The Practice of Love whilst allowing her lyrics to blur the lines between autobiographical honesty and fictional playfulness.
For an artist unafraid of some strikingly direct and unfiltered work (such as her reflections on the intersection of technology, capitalism and sexuality on 2013's Innocence Is Kinky), Classic Objects and its preoccupation with memory and moments of personal transformation makes for a more approachable thematic core, but this isn't to suggest that Hval's imagination is in any way toned down here. American Coffee leaps from a vivid recollection of travel and study to philosophy quoting nurses, Year of Sky offers a view of forced quietude that slowly reaches to a celestial scale, while the closing The Revolution Will Not Be Owned offers dream psychology as a path towards liberation. It's not that the intimate and the grandiose are juxtaposed, so much as reflected back at each other until the distinction becomes impossible to observe.
Musically too, these pieces shape-shift imperceptibly but beautifully: Year of Love offers a terse guitar groove that slowly blossoms to vast openness, while the astonishing Jupiter builds its languorous dream jazz only to allow it to be swallowed into a vast synthetic black hole that offers oblivion but also fresh possibility.
For those yet to encounter Jenny Hval's work, Classic Objects is the latest in a string of excellent work that also makes for a fine entry point: for anyone already tuned to her particular wavelength, you didn't need this review to tell you how essential this is.