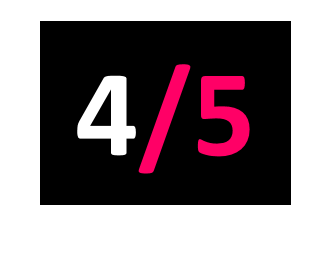 NGPAG Industries
Released: 11.03.16
Heck leave no amp, drum kit, PA or lighting rig unturned on stage they physically obliterate people's minds with post-hardcore punk songs as mathematically complex as they are discordant.
Slamming this energy to tape, Instructions is a ferocious 44-minute blast of break-neck dissonant stabs, vigorous screaming and impressive drumming. Fans of Dillinger and Converge will grasp this record with open arms, whilst curious hardcore dabbling types maybe reluctant to revisit due to its sheer relentlessness (the first dynamic shift isn't seen until the back end of track six!)
All in all, this well-produced album is a minefield of clever ideas bound together with rhythmic and vocal hooks. The final track, in all of its 16-minute three-part glory is a pure feast!