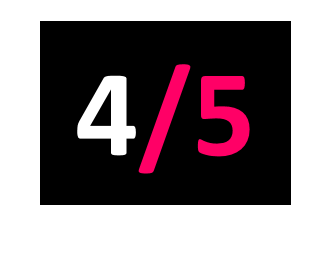 Polydor
Released: 07.08.20
Glass Animals fans, the wait is finally over, Dreamland is here, and boy is it a doozy. Dave Bayley and co. have crafted a tight soiree in nostalgia tripping, rustling through a bona fide pick 'n' mix of tracks that each call to something sweet and/or sour, lifted directly via memory and imagination.
Tracks Tangerine and Hot Sugar are classic Glass Animals: zany as hell production laced in brain-licking lyrical content. Your Love (Déjà Vu) feels a lot like 808s-era Kanye, while another highlight, Melon And The Coconut, has the posse leaning more on the spacier side.
Dreamland is their most poignant record to date — an exploration in self-elasticity from one of the UK's sweetest exports; don't sleep on this one.