PIAS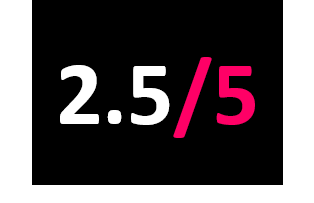 Released: 22.09.17
Enter Shikari's rise to fame as one of the UK's most successful bands is testament to their brand of pure rock and illustrative song writing, yet their new album The Spark is distinctly ordinary, sounding like it could have been released in 2004.
Even the 'Big Brother'-style theme of the hit single Live Outside has been severely overdone; the video showing oblivious, smiling workers taking blue pills to make them happy and productive is unoriginal as it is cloying.
The music is fast-paced, energetic and the band are all obviously extremely talented, but what they have produced sounds over-familiar and dated, the wall-of-sound style the band is famous for here more annoying than it is satisfactory.