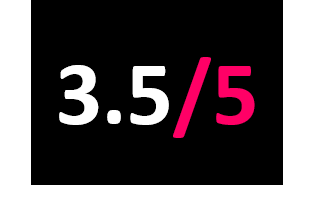 Infectious Music
Released: 22.02.19
Drenge's third album is a diverse piece of messed up 80's sounding guitar riffs, dirty punk guitars, dark lyrics, pounding drums and hypnotic synths. Opening track Bonfire Of The City Boys commands your attention immediately with fuzzy bass and descriptive vocals building up to a massive, riotous instrumental first chorus.
The commercial Autonomy, with its infectious jangly indie guitars, and 80's synth pop awesomeness of Teenage Love stands out, as does Avalanches, which shines with its filmic, dream-like synths paired with dirty guitar.
Some of the tracks felt slightly overlong, losing me before the end, but Strange Creatures end on a high with When I Look Into Your Eyes which feels like a messed up modern day Housemartin's track crossed with Arctic Monkeys, and its repetitive, catchy backing vocals stuck in my mind for hours after listening.