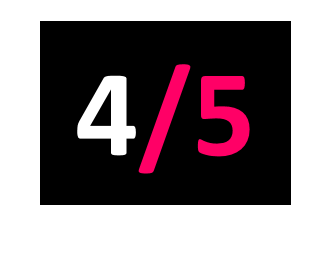 Infectious Music
Released: 24.04.20
Australian trio DMA's have proven once again that when it comes to good old fashioned, festival-razing rock 'n' roll, there's an outback in front of us Brits.
Britpop revivalism sits proudly front and centre, but the palette of influences feels broader and more nuanced this time around, drawing on both the brooding synth of New Order and the psych of Primal Scream's Screamdelica to create a stunningly accomplished record.
Lead singer Tommy O'Dell has the voice of an angel in a Burberry baseball cap, while standout track Life Is A Changing Game is an enormous, end of the night banger that will leave indie kids in a state of spent euphoria.
From start to finish, The Glow is an absolute triumph.