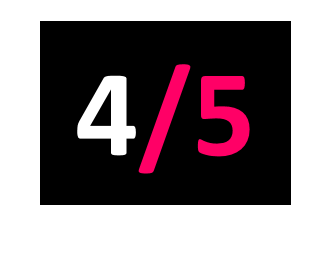 Forgotten City Records
Released: 15.04.16
South Shields-born Dean James has had some bad days but the singer-songwriter grits his teeth and bares his soul before spitting out a debut album from the bleeding heart.
The opening song, Cole, is key: Dean at the crossroads, everything is at stake, not just the album but the whole shooting match and it just has to be a blues rendition. The Black Dog is on his back but on the single Alive, Dean is able to look outside himself and share the pain and despair of the refugees on the bare mountainside.
An album born of turbulent times, and an ode to those struggling to keep their heads above water, but a gravelly voice celebrating survival.