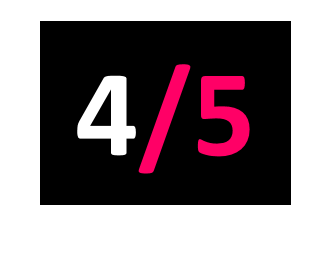 Prolifica Inc
Released: 13.03.20
Indie rockers Circa Waves have conquered a seemingly insurmountable challenge with their fourth album: they've summarised the dichotomy of modern living with a record split in two halves: 'sad' and 'happy'.
In this age of information, it's a miracle we aren't reeling from the constant whirl of good news and bad news streamed directly into our consciousnesses. We have no choice but to be subject to the changeable moods of society. The titular track is as you'd expect: the jaunty, repetitive pop tune masks morose lyrics. Back on the Happy side, Move To San Francisco encapsulates the blind aspiration that comes with romance in a janglier rendition of Circa Waves' mellow indie.
Overall, it nails that depressively optimistic vibe Circa Waves were aiming for.