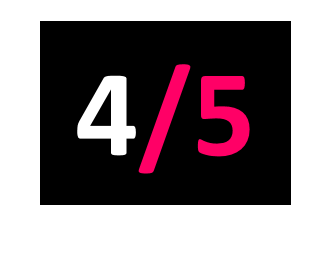 Bella Union
Released: 06.05.22
Returning for his fourth album, Alluvium sees Glasgow's classically trained multi-instrumentalist and singer-songwriter C Duncan push his sonic palatte even further than on his well-received previous releases.
Full of explorative pop, Alluvium is an album grounded in lovely three–four-minute pop compositions, mostly in piano movements, but supported by operatic, show-tune, environments (a la Van Dyke Parks) whilst reaching for dream-like, synth, atmospheres (a la Empire of the Sun).
An incredibly atmospheric album, its standout, Heaven, with its use of Heaven 17-styled subtle electronic atmospherics, and its deep meditations on life, becomes a microcosm of an album built by creating lovely pop moments and making wise choices about which vocal and electronic textures to use to fully develop each song.