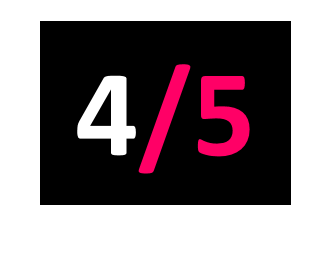 Wild Combinations
Released: 13.01.17
Bic Runga may not be a household name in the northern hemisphere, but down south where the platypus live, she's a right big cheese.
Garlanded with Kiwi awards, she releases her fifth album – mostly covers – and it's a coffee table book of lovely.
Kanye, Nick Drake and er, Deacon Blue are all eased through. She's maybe a little too polite in places, but we don't always need sharp elbows and barbs do we? Her voice is a marvel. There's no emoting and showboating going on, allowing the songs to shift along, especially sweet are the string arrangements. If you're going to take on The First Time I Saw Your Face, you better do it right. Bic nails it, but gently, as it should be. To be listened to on a Sunday morning.