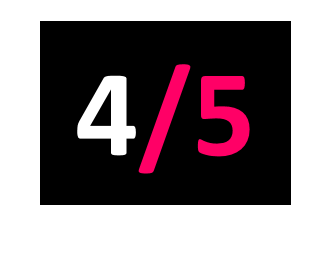 Fat Possum
Released: 04.11.16
www.americanwrestlers.bandcamp.com
American Wrestlers' main man Gary McClure has captured a sound from both sides of the pond. Written and recorded in the city of St Louis, dirty guitars meet classic British indie jangle.
Opening garage band burst Vote Thatcher comes snarling with intent. Fuzzed out guitars duel with vintage Farfisa, highlighting all that's to come. Give Up moves forward, indie synths and Strat keeping things clean until things take a heavier turn; think The War On Drugs without the fluff.
Crosby Stills and Nash hang with Lou Reed on Amazing Grace, adding Californian sunshine to a Sunday Morning. While Real People finishes a fine album with its campfire guitar opening, missing only the sound of the ocean waves to back it up.