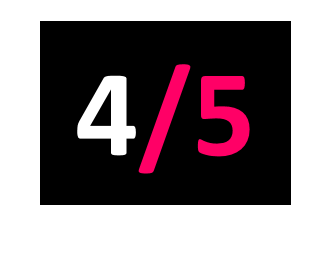 Mono Productions
Out Now
New Tyneside record label Mono's debut release comes in the form of a limited edition double A-side split single from locals Tessera Skies and Ajimal. And given that Mono have a strong belief in ingeniousness, ardour and raw talent; the combination of the two tracks from the two originative acts, makes for a most affecting debut from the label.
Tessera Skies' Droplet's lyrics come as a reaction to the Adam Curtis documentary The Century of The Self and look at varying interpretations of "the self" and its manipulation and exploitation in modern society. The track ebbs and flows divinely in a most euphonic manner; stripped back piano coalescing with honeyed vocals and labyrinthine instrumentation.
Ajimal's Nothing Touches Me also revolves around the idea of "the self" and the failure to imagine anything outside one's own realm of existence. The heartrending and haunting ode has all the hallmarks of Francis' previous tracks – vivid and beautifully melodic. Building from an exhilarating simple piano line into something grand and epically euphoric. Both tracks complimenting one another wholly in disposition and ingenuity.
With this only the very first Mono release, you can't help but think that their ethical approach to the industry could well be the start of a very exciting time for fledgling left of the middle local artists. The release is accompanied by remixes of Droplet by Manchester's Dutch Uncles and of Nothing Touches Me by shArds.