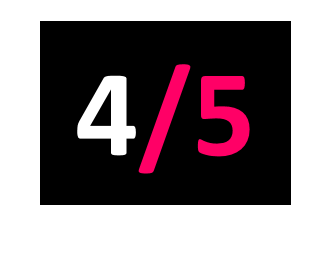 Tambourhinocerous
Released: 12.02.16
The close of last year saw Benjamin Clementine pick up a Mercury prize, and if that's the flavour of the month, then Exec's A Limber Real is sure to be well received.
You'll find Danish-accent-tinged, quietly powerful vocals atop a bed of arpeggiated piano, a brooding soundscape that paints a dark and moody picture for the most part.
There must be something in the water in Scandinavia, I was reminded of John Grant's melancholic pop, though Abrahamsen's cut is far more sinister. Life Is A Liquid is a standout track with more than a touch of James Blake's Life Round Here (sans drum machines).
An artist you might not be familiar with but certainly one worthy of your time.