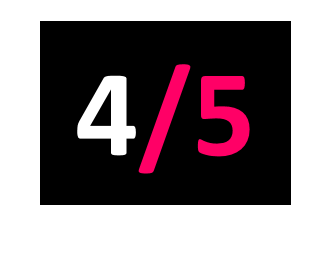 Big Scary Monsters
Released: 08.06.18
Kansas City pop-punkers The Get Up Kids pick up where they left off on this EP, their first material in seven years.
The youthful exuberance on opener Maybe puts a lot of the bands they inspired to shame and sets the tone early. Stand out track I'm Sorry is the kind of bratty punk that the band were making some twenty years ago but whilst evolution is hard to spot, it really doesn't matter when you're being bashed into submission by relentless hooks and melodies to die for.
Closer My Own Reflection is more ponderous and, dare I say it, the kind of emo that the band resented inadvertently pioneering, but it still caps a fine teaser for further new material to come.