Year0001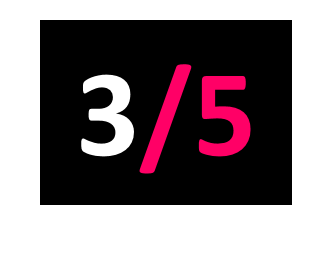 Released: 10.11.17
Whether you love him or hate him, there's always been something undeniably impressive about Yung Lean's penchant for crafting ennui-tinged bangers. However, on his third studio outing, the prolific Swedish cloud rap sensation seems eager to break out of his self-imposed mould.
The resulting stylistic shift – most keenly felt on the album's ethereally gorgeous lead single, Red Bottom Sky, and its bubblegum-trap-tinged successor, Hunting My Own Skin – finds our hero giddily eschewing the booming bass and ominous synth flourishes of previous offerings in favour of more pop-sensible fare.
Fans of the Sad Boy head honcho's piss-taking 'lyricism' and near-monotone delivery needn't worry though; Lean might have mainstream appeal in his crosshairs, but his low-culture referencing days are far from over.