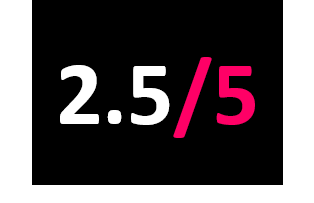 Mame Records
Released: 26.02.16
Yuck were originally synonymous with the resurrection of grunge, their powerful tracks packed with hooks stuck with you for days.
Strangers Things still sees the band flirt with that powerful sound, with mere glances of their raw power. Hearts In Motion is laden with intensity and passion, all of which is pummelled with effects. The album's anthemic qualities are reminiscent of the incendiary tracks on their debut.
Yet the title track sees the band in a reflective state filled with self-loathing, set to a more laidback tone this dark track lacks ferocity instead replacing it with sedate pain. Unfortunately, Stranger Things has stripped away a lot of the instantaneous hooks and replaced them with mediocre indie rock ballads.