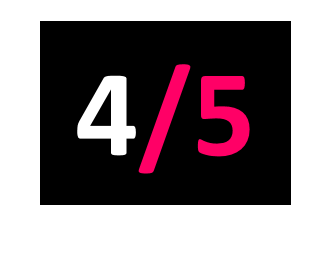 Island Records/Zen F.C.
Released: 07.01.22
This highly anticipated debut album certainly lives up to expectations. Yard Act flourished in lockdown and with The Overload they've only compounded that initial fervour. It's an album that captures the state of the nation, lyrically adept, these tracks demand your attention.
The nation's cognitive dissonance is called into question with the likes of Dead Horse and Land Of The Blind, whereas Tall Poppies provides an all too stark and relatable story for those who originate from 'small towns'. James Smith's observational brilliance and ability to portray these characters is what makes The Overload exceptional. His wry wit, poking fun at society, appealing to everyone's conscience, will make you question yourself. A truly incredible record.