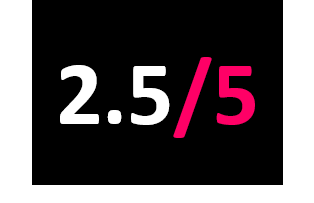 Downtown Records
Released: 04.12.15
If much of the DFA scene now exists firmly in the rear view mirror, YACHT have made a bolder stab than most for continued relevance.
On their third album, the duo aligns their sleek disco pop with uncanny valley observations on the simultaneously utopian and dystopian state of the world today. It's a bold ambition, but not one the record can sustain.
There's some delightful production on this, but all too often the album veers from misguided slapstick to the overly earnest without quite landing the punches on either side.
For someone who bemoans the insular, self-absorbed nature of the indie circuit, it feels weird to be criticising an album that actually tackles the issues of the day, but this confused effort isn't the answer.