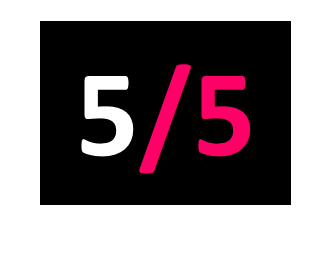 Polyvinyl
Released: 26.03.21
Xiu Xiu have spent their previous eleven releases exposing their volatile and fraught emotions, weaponising stark contrasts in dynamics and timbre to plunge the listener into the severe and extraordinary waves of emotion.
With Oh No, songwriter Jamie Stewart steers away from the explosive and fiery theatrics of their previous work, ruminating instead within the emptiness of betrayal and loneliness. Becoming the band's most approachable release, Oh No retains the overwrought, emotive tensions of Xiu Xiu, yet turns away from anger and embraces an intimate, nurtured darkness.
Duetting with artists like Grouper or Chelsea Wolfe, community is forged from the ashes of isolation. Acknowledging the unity within grief becomes a focal message, weaving a distinct texture within the fibres of Oh No.