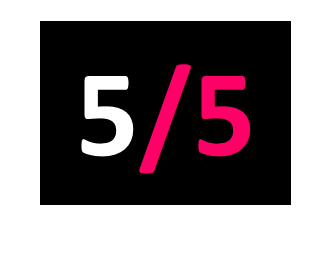 Polyvinyl
Released: 03.03.23
Despite the high praise I'm about to give this album, I cannot recommend it to most people. I've been familiar with experimental group Xiu Xiu, but delving into their discography is only a recent venture of mine.
Ignore Grief is a dark album. It's an album that through intense spoken word, over a blend of experimental, industrial and classical pieces, made me feel isolated and alone. The band's ability to tell a deeply troubling story is impressive, as it toyed with my flight-or-fight instinct.
To listen to the album is to succumb to it, allowing the at times genuinely terrifying experience thrash you with harsh, heavy and ominous soundscapes. By the end of the album, I wanted to make art.