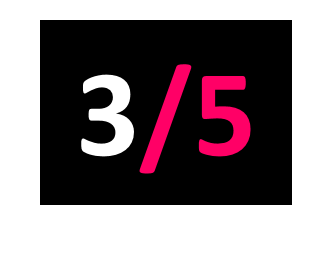 Damnably
Released: 04.03.16
Seven albums in and Cincinnati rockers Wussy are showing no signs of ageing. Forever Sounds is a record with big riffs, big drums and big vocals, typified by Chuck Cleaver's sharp, tonal quality and Lisa Walker's blues folk clarity.
She's Killed Hundreds and Sidewalk Sale sound like Funeral-era Arcade Fire, while Hand Of God is a great example of how the band can make the most basic blues glam riff into something that is texturally interesting.
Forever Sounds tends to slip up in its refusal to be anything new or wildly different; Cleaver's songwriting is spot-on, with Better Days a particularly sweet moment, yet it still feels like the band is holding back and could easily shift up the gears to produce something even bigger.