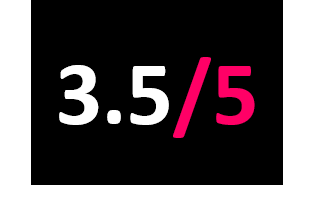 Melodic
Released: 29.01.16
Having fallen into a lengthy silence after curiously mixed (and more curiously named) third album Jojo Burger Temple, the start of 2016 sees an unexpected but welcome return for Working For A Nuclear Free City.
A far more concise set than previous records, What Do People Do All Day? may not hit the same peaks as Businessmen & Ghosts, it keeps alive the band's dizzying melange of lo-fi indie, idiosyncratic groove, distorted after-hours beats and delicate shoegaze, flitting through a formidable range of ideas and sounds without even exhausting its welcome.
Highlights like Run – seemingly the band's take on Rounds-era Four Tet – and the delicate swoon of New Day show a band clearly revived from their break and ready for action.