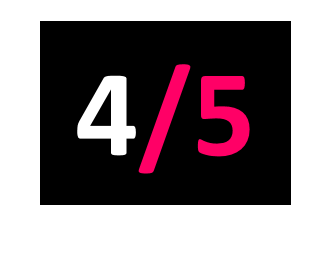 Self-release
Released: 10.10.22
Musical match making from Michael Baines, Y.Y.U.Y.B marks the seventh album on his Woolcraft solo journey. The head boffin of Tees avant-garde art rockers Werbeniuk has sampled percussion from all sorts of sources, ranging from records to film scores, and paired them up with improvised tunes and words.
First track Fizzy River paints a picture of wildlife despair from the Glastonbury brook polluted by Class A drugs. Michael always has an ear for a tune and second song Dingalinga builds into pure 70s TV Spy Thriller escapism. In contrast, final track And My Mom And Michael is the cut up, murky confusion and occasional clarity of Michael caring for his mother with vascular dementia.
Spice up your Autumn with avant-garde-ning from Woolcraft.