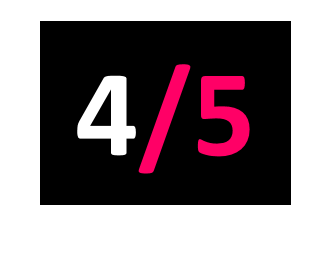 Released: 3.12.18
This is the long awaited return of Teesside analogue music maestro Michael Baines; one man brand, never bland, Woolcraft is a master stroke and a veritable delight. Stepping sideways from his musical day job, the mighty Werbeniuk and the former driving force behind Spit the Pips and Retardot samples and segues his way through this fire cracker of a long player.
How to describe and not pigeon hole the style is always tricky with Woolcraft but here goes; an alternative, post post poppy punk, 21st century two-tone, Teesside ska and Stockton rub-a-dub club. Free to enter but you need to give Woolcraft licence to make you think. Oh and Melody Michael vocals are always a treat.
This is the dawning of the age of the new electro-smog, from the land of the smogs. Ever an ear for a tune, Nanna? She's On The Roof is a case in point, a rich and fruitful folk instrumental with whirling accordion and melodica tones.
On every track, Michael shoots through the interference and background bass boom to hook us with the juiciest of choruses. Stepped Through could be a warning of grimmer, darker times weighing on your shoulders. Science fiction turned science fact, then we step through into a ringing, singing harmony of Gruff Rhys type enchantment. There is drastic plastic discarded left, right and off centre as we descend to the bottom in a foolhardy quest for the juice of the dinosaurs.
Michael has never played golf, uneven playing field he says. All rounded off with another instrumental, Corbyn Dub, a wonderful wallowing bass sound and a pan-European tune that could be a new hit for the international socialist set.
This is northern country and bile. Street music food for thought. Get a winter warm to Rough-housin.'