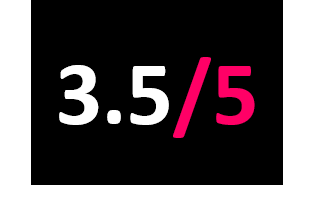 WIAIWYA
Released: 01.04.16
Acting simultaneously as a solo outlet and band for guitarist and primary songwriter Mark Andrew Hamilton's personal tales of sexuality, Calgary-based Woodpigeon's slow and steady rise over the last seven or so years has seen them perfecting an earthly folk sound.
2006 debut Songbook was a romantic diary of Hamilton's return to Canada from Edinburgh – a place that he has referenced throughout the band's music and continues to on latest album Trouble. The track Canada is itself a joyous, folk pop ode to the country, juxtaposed with negative lyrics.
But musically, it's an upbeat outlier in a sea of melancholic piano ballads, which peak with the Grizzly Bear-like structures of Fence, Whole Body Shakes and the particularly sorrow-laden Faithful.