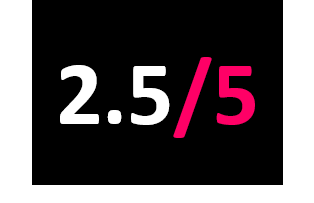 Pink Flag
Released: 31.03.17
http://www.pinkflag.com/
On their fortieth anniversary as a band, Wire are every bit as restless as ever: rather than marking the occasion with a retrospective tour or reissue, the band are set to release their sixteenth full-length album, Silver / Lead.
Building on the rich, prolific vein they've struck since the addition of Matthew Sims in 2010, it maintains the ambience and melodicism of their recent work whilst also revealing a surprising emotional honesty and beauty on the likes of Diamonds In Cups and Sleep On The Wing.
It's a shame then that the album arrives scarred by some baffling production choices, the most egregious being a mix that turns Robert Grey's propulsive, minimalist drumming into a reverb-soaked, migraine-inducing blur.