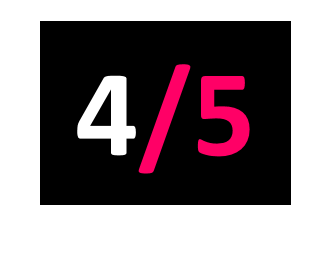 AWAL
Released: 13.01.23
The best songwriters articulate emotions that are sometimes hard to shake. Using the frustration and anger of broken personal and professional relationships. Enduring four years of traumatic false starts to record her debut album WILDES, aka singer and multi-instrumentalist Ella Walker, has built herself an entirely new reflection.
Beginning with Woman In Love, a smouldering rumination on the pain of her emotionally abusive relationship to the final track, True Love, a mantra to self-love and moving on, there's a spine onto which all other songs connect, each healing more in the process.
Walker continually voices her wish for change and for survival, and that's most succinct during Enfant when she soaringly sings, "This heart is indispensable, I think I'm ready for the fight". Onwards and upwards, finally.