Damaged Goods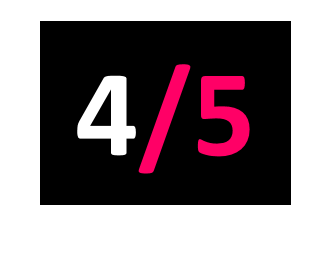 Released: 29.09.17
Reviewing any new Billy Childish album is an exercise in futility.
If you've heard any of Childish's previous million albums – especially any of the CTMF's last four – you know what this sounds like and you know what you think of it. Me? I think this is fucking great, but then I'm Childish4Lyf.
Musically, it's still Billy's bespoke blend of The Who, Hendrix, punk and blues. Lyrically, he's once again insightfully mining his past on tracks like The Punk Was In Me before taking time out to ruefully consider how Brian Jones is written out of the Rolling Stones' story (a garage punk Godstar, if you will), and the divine Nurse Julie has written and sung a couple of gems too.