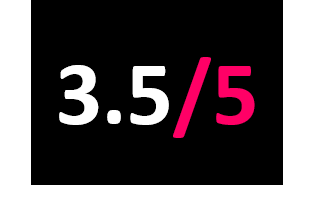 Captured Tracks
Released: 28.08.20
There is a very well trodden blueprint that is immediately evident on Plum, hazy guitars wash over Molly Hamilton's delicate vocals. At times it lacks any real power, Jeanie for instance feels somewhat lacklustre when compared with the record's title track.
When Widowspeak hit the nail on the head they're exceptional, and they truly shine on Amy and The Good Ones. These slightly more uptempo songs have the hooks and a little more force, which other tracks lack.
Plum is without doubt a perfect summer album; chilled out, laid back and lacking in any urgency. Despite this, Plum sometimes feeling sparse, it has many nuances buried within and in places it is almost hypnotic. Plum's true charm is sonically polished and wonderfully expansive.