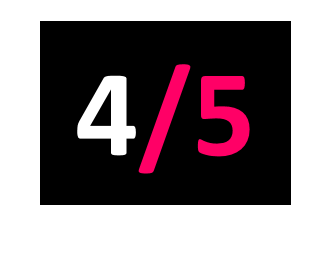 MCA Records
Released: 01.05.20
The standout line on Queen High Straight comes from garage/punk kicker The Impression of Normalcy; "I did alright a long time ago" sings Wendy James, relaying an almost Henry Rollins-esque inability to take credit for the cultural impact of her earlier work with Transvision Vamp and simultaneously offering an insight into an artistic desire to avoid complacency.
Complacency is a word you could never use to describe an album of 20 tracks, varied musical styles and deeply introspective narratives. An album in its truest form, Queen High Straight collects a variance of songs and builds them into a consistent theme; standing out with gentle longings (Cancel It), rebel garage guitar kicks (Perilous Beauty) and Sunday morning serene pop on the title track.
Whilst James herself admits "it's not easy being an outlaw in times like these", Queen High Straight suggests she still possesses outlaw stances, but where once it was pop/punk bombast it's now melodic subtle nudges.