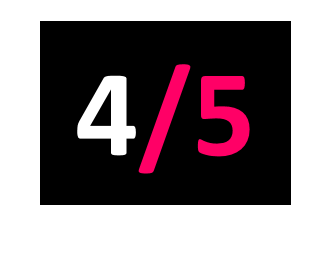 In The Red
Released: 14.09.18
The debut self-titled album from L.A. duo Warm Drag is a genre hopping affair, fuelled by searing electronics and fuzzy guitar. There is a sultry underbelly that underpins many of the tracks, with Vashti Windish's dark tones adding to this sleaze filled debut.
The band flit between a diverse range of genres, from the straight up garage rock of Lost Time, to the exquisitely bizarre Someplace I Shouldn't Be. The latter compounding the variety of this record, one moment fuelled by driving guitars and the next the blasts of synths would comfortably be at home in any underground disco.
It's an expansive and impressive debut from Warm Drag, and a wild and unbridled record that's truly out of this world.