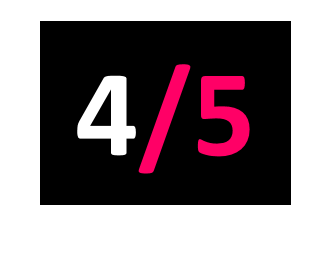 Milk Milk Lemonade
Released: 20.11.15
The guise of former Test Icicle Rory Attwell's follow up to Old Volcanoes sees him in suitably eclectic form.
Having recorded mixed and mastered almost everything himself, Warm Brains' album flits around a variety of genres; from the soaring atmospherics of Another Queue At The Coinstar, to the primal slacker tones of Pink Blackpool Rock, accompanied by a plethora of delicate tracks which, despite their simplistic nature, pack a real punch.
As Rory's intriguing lyrics are brought to the fore, the endearing statements portray both a true reflection of the technology-infused boredom that we live in and his excessively self-deprecating nature.
However, it's a brilliant album that encompasses the weird and wonderful, and sees Attwell at his most caustic and captivating throughout.